About us
Garni Hotel Aleksandar
Garni Hotel Aleksandar perfectly understands the needs of modern business, and with its unique design, elegant style, professional service and modern equipment make your stay in Novi Sad a unique experience. Top quality at reasonable price.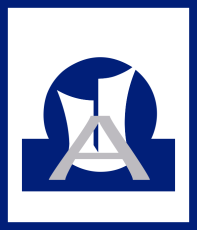 Garni Hotel Aleksandar
ACCOMMODATION
Modernly designed four stars Garni Hotel Aleksandar offers 26 rooms and 7 suites. The hotel is located just 2.5 km from the city center and only 1.5 km from the Novi Sad Fair and the SPENS sports center.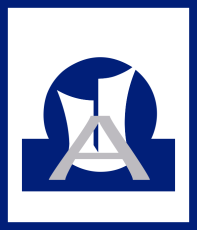 Garni Hotel Aleksandar
SEMINARS
Garni Hotel Aleksandar**** offers three meeting rooms for up to 70 persons. We make you achieve your business plans professionally, quickly and with style.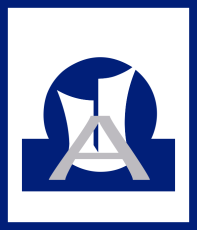 Garni Hotel Aleksandar
FITNESS&SPA
In addition to top-quality accommodation, the hotel also offers additional facilities such as Fitness and Spa. Your oasis of peace and relaxation.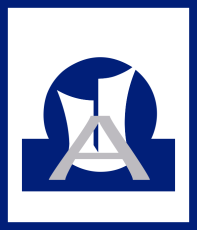 Garni Hotel Aleksandar
Lounge Bar
Hotel lounge bar, but a caffee itself for everyone who wants to make some important business decisions, enjoy friends and family moments or just take some favourite drink and watch the busy boulevard. We offer you a wide variety of drinks, hot beverages and freshly squeezed juices at affordable prices.
Newsletter Subscribe
Be the first to know about our promo offers