Garni Hotel Aleksandar
SEMINARS
It is our pleasure to present garni hotel Aleksandar's Meeting rooms. Whether you need it for small or bigger events, presentations or private meetings, we are here to find a perfect solution for you. Newest addition to our Meeting room's offer, aside of Conference and VIP Room, is Board Room, ideal for meetings for up to 20 persons, video conferences and team buildings.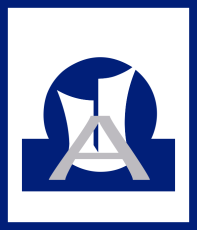 CONFERENCE
HALL
Conference room is ideal for organizing seminars and trainings for up to 70 participants. It is characterized by excellent functionality for several types of seminars. Since it has its own terrace with a beautiful view of Car Lazar Boulevard, many participants happily spend short breaks right here. We are also able to offer the services of preparing and serving food and drinks.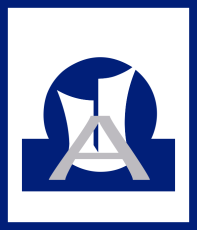 Board
hall
Board room is ideal for meetings up to 20 participants, video conferencing and team building for smaller companies. It is located on the high ground floor near the hotel bar. Your associates and business partners will be delighted with this new room in which you will be able to make important business decisions. Board room is characterized by modern style with a better connection among the participants.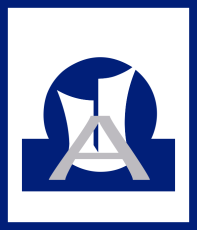 VIP
hall
VIP room is an excellent choice for meetings up to 8 people. This room is located next to the conference room and it is often used for various kinds of seminars when it is necessary to separate some groups of participants. It is an excellent choice for the most delicate meetings when you do not want to be disturbed by anything, when you need peace and privacy.
Newsletter Subscribe
Be the first to know about our promo offers